Why choose us
Our Mental Health Mission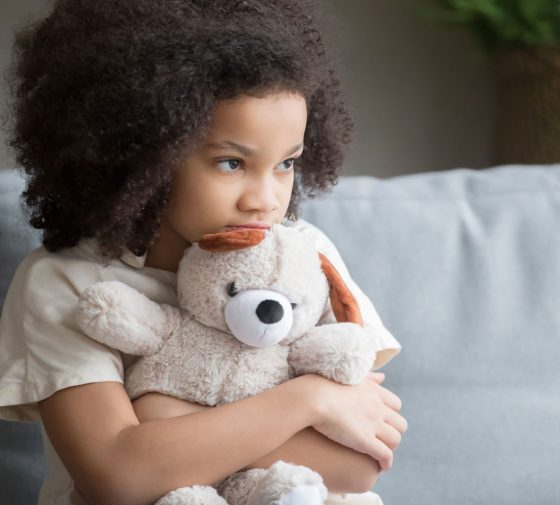 Comfort Therapeutic Services LLC's mission is to provide quality rehabilitative and therapeutic behavioral services to families and their children. We believe service should be tailored to meet the needs and wishes of the clients we serve. We listen to our clients, respect their wishes and encourage them every step of the way.
Do you have any question?
Years of Experience Lifepro theme
Our ABA Therapists Provide Prompt Assessments
Schedule An Appointment
Giving hope a Chance
Comfort Therapeutic Services
Our program provides assistance to older adults & individuals with disabilities, who without this care, would be unable to remain in their home.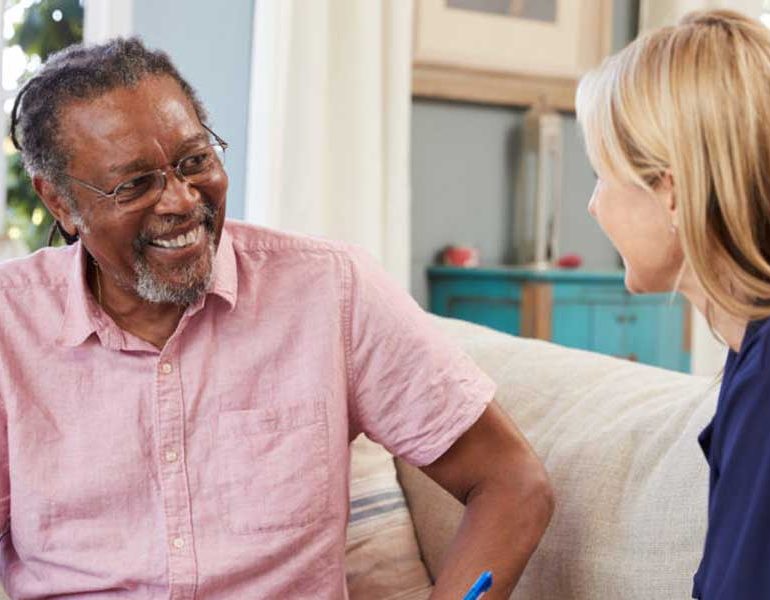 Our staff can meet with clients on site at the program's facility at CTS, as well as off site in homes or other community settings. Individual and group treatment is available.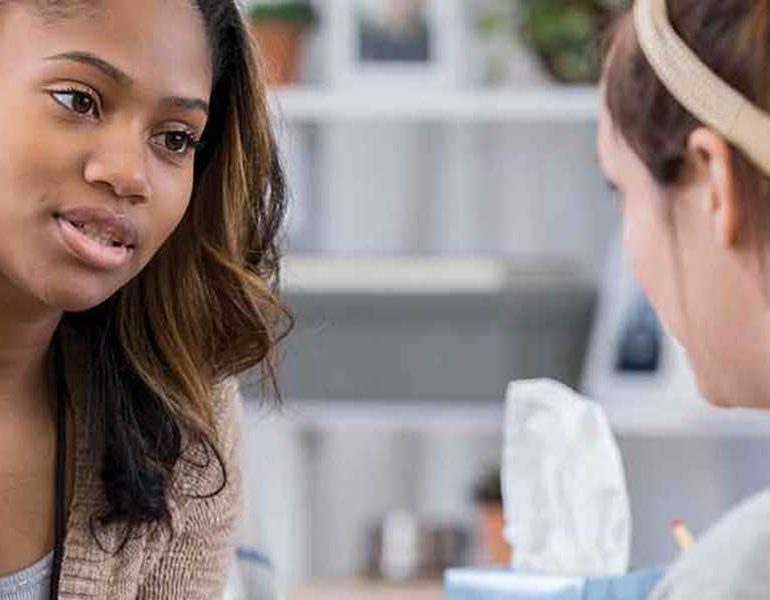 We customize your therapeutic options, including non-medication interventions such as psychoanalysis, family therapy, and more.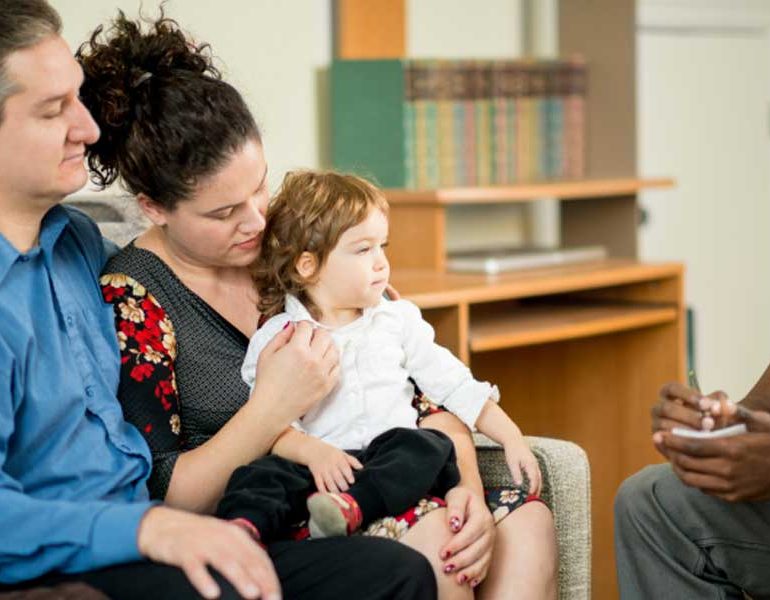 CTSS offers a variety of services for children under the age of 21 who require varying therapeutic and rehabilitative levels of intervention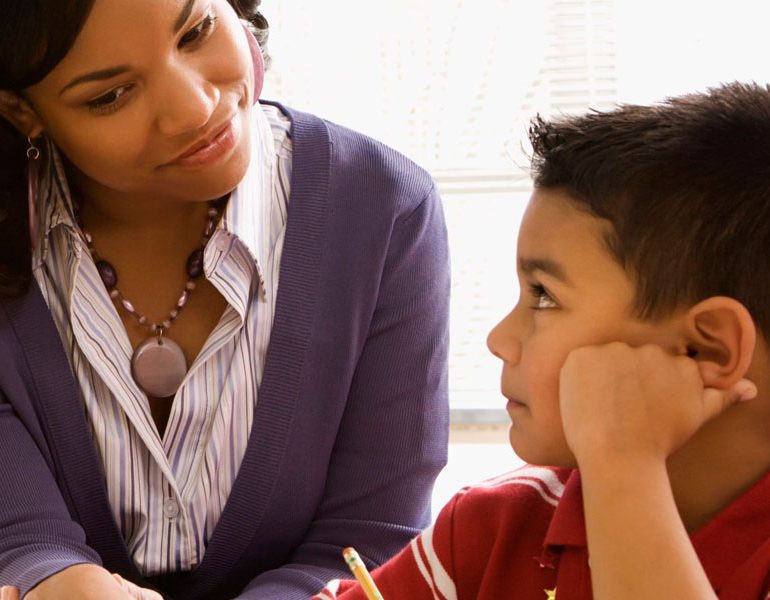 ARMHS is a mental health service which assists participants in developing the skills necessary to make positive changes in their lives.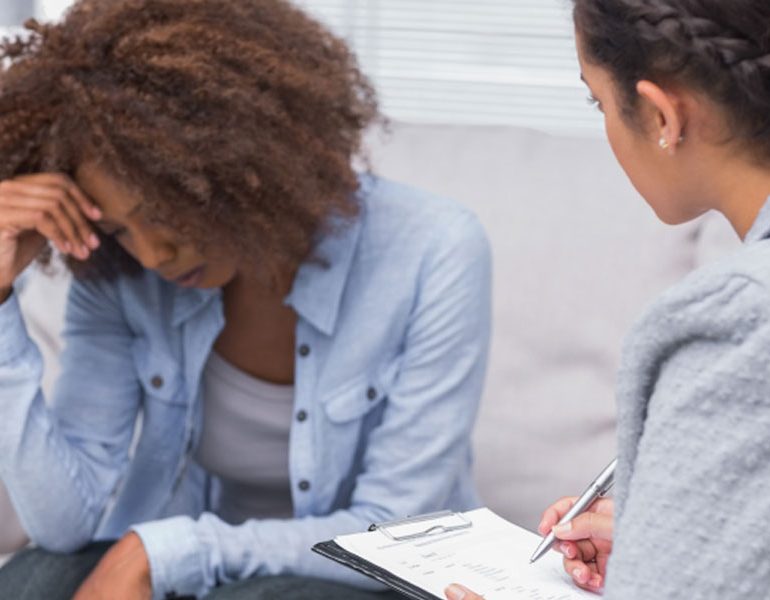 Early intensive behavioral intervention (EIBI) is a specific type of therapy that supports children with autism who are four years old or younger when they begin treatment.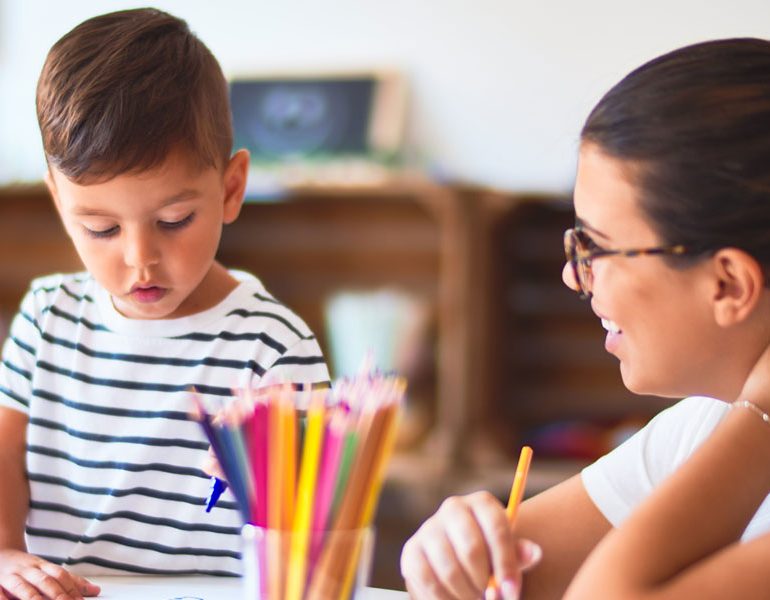 What to look for?
Autism signs?
Autistic children have communication difficulties, narrow interests and repetitive behavior. Early signs of autism might include lack of interest in other people, including lack of eye contact. Autism can be diagnosed in some children from around 18 months of age
Call our office 952-303-5803,
you'll be glad you did.
Speak to one of our staff
Our professional staff will be glad to answer your questions
Obtaining the proper diagnosis is the first step to helping children with autism
Every Comfort Therapeutic treatment plan is personalized to the child we're helping.
Brooklyn Park
5701 Shingle Creek Parkway Suite 661
Brooklyn Center, MN 55430
Minneapolis
1600 Broadway St NE, Suite 250
Minneapolis, MN 55413
Appointments Only
info@comforttherapeuticservices.com
Contact Us
(952) 303-5803
Home