Home and Community Based Services (HCBS)
Our individualized Home supports (HIS) provide support for house management, teaching independence, taking care of practical everyday function, community skills and more. Personal support is provided in the person's own home or in community settings typically used by the public. Individualized services and supports that help people maintain paid employment in community businesses/settings. Employment support services occur in integrated community settings.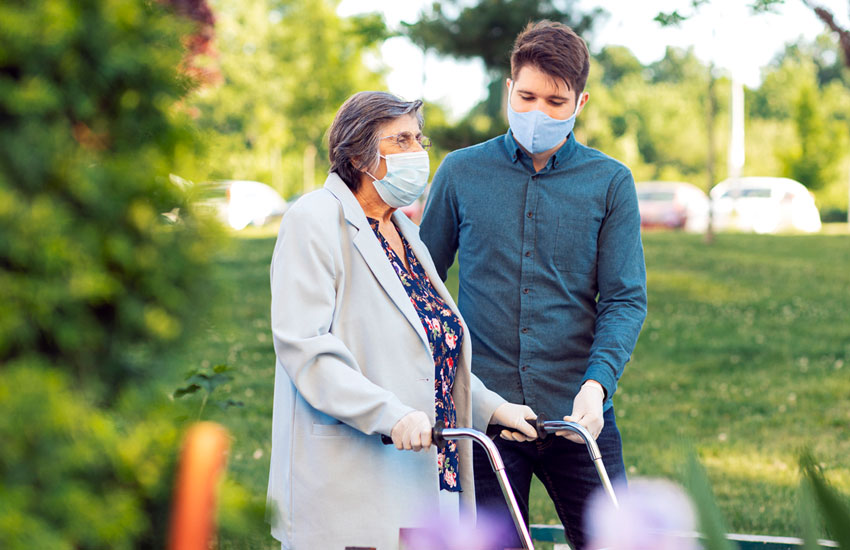 Home and Community Based Services
Adult companion: services that help a person work toward a therapeutic or community integration goal in their support plan.
• Attend a movie with the person to practice coping skills to manage their social anxiety
• Go with the person to a community event to reduce their social isolation
• Play a board game with the person to enhance their fine motor skills
• Provide verbal instructions or cues to the person to help them complete a task
• Assist or supervise the person with tasks such as laundry, light housekeeping, meal preparation and shopping
Services NOT covered by 245D
Adult day care
Assistive technology
Caregiver living expenses 
Caregiver training and education 
Case management 
Chore service 
Consumer directed community supports 
Customized living 
Environmental accessibility adaptations 
Extended home care services 
Extended home health aide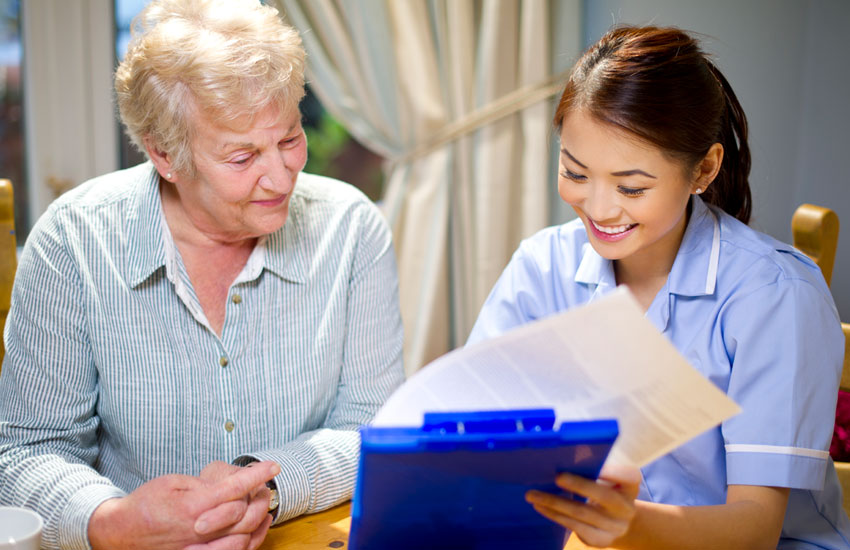 Home making services help with clients do basic cleaning and household activities. CTS' homemaking services allow individuals keep up with basic housework they might fall back on. Our staff is flexible and dedicated to our client's day to day needs. Homemakers help those that might be unable to complete housework due to injury, disability, or age. Comfort Therapeutic Services staff look forward to helping and taking care of your daily or weekly chores
Eligibility for homemaking; the person may receive homemaker services when either: The person is unable to manage the general cleaning and household activities The primary caregiver who is regularly responsible for these activities is unable to manage them or is temporarily absent (see secondary information section – primary caregiver).
Home making services include:
• Vacuuming
• Sweeping
• Organizing
• Cleaning and organizing
• Washing dishes
• Changing linens
Our ABA Therapists Provide Prompt Assessments
Schedule An Appointment